R-PHARM US1 was established in 2014 as part of the R-Pharm JSC2 strategy to expand into North and South America.
R-Pharm US is a fully integrated specialty pharmaceutical company focused on the development and commercialization of medicines to treat cancer and chronic immune diseases.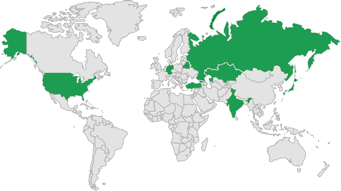 1. R-Pharm US Operating LLC is a wholly owned subsidiary of R-Pharm US LLC
2. R-Pharm JSC is the parent company for R-Pharm US LLC
Product Spotlight: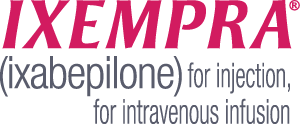 R-PHARM US Acquires IXEMPRA® (ixabepilone) from Bristol-Myers Squibb and Launches U.S. Commercial Operations
(August 17, 2015) With the acquisition, R-PHARM US has launched its U.S. commercial operations, and it is now responsible for all activities surrounding IXEMPRA's manufacture, distribution, sales, and reimbursement. 
To see full US Prescribing Information for IXEMPRA, including Boxed Warning regarding hepatic impairment, click on www.Ixempra.com.
What's New

R-PHARM US Expands its Oncology Asset Portfolio with the Exclusive License and Distribution Rights to episil® in the United States
(April 21, 2016) R-PHARM US has gained the exclusive license and distribution rights to commercialize episil® oral liquid in the U.S. from Camurus AB.  Camurus developed episil® as a ready-to-use therapeutic option to manage and relieve the pain associated with oral lesions, including oral mucositis (OM), which results from cancer therapy and other causes. 
To see full US Prescribing Information for episil®, click here.