Manufacturing
In 2014, R-Pharm JSC acquired Pfizer's state-of-the-art manufacturing site in Illertissen, Germany. This modern facility serves as the production base for growth in core European markets - globally licensed and certified.
The site is in the forefront of pharmaceutical manufacturing technology and has benefited from significant capital investments over the past decades when operated by Pfizer. As a result, this plant is one of the most advanced pharmaceutical solid forms production sites in the world with special focus on high containment manufacturing capabilities. In 2008 it received the prestigious 'Facility of the Year' award from the International Society for Pharmaceutical Engineering (ISPE).
Today the plant employs about 400 people and will continue to contract manufacture drug product for Pfizer until the end of 2018 while simultaneously launching R-Pharm's own drugs once the technology transfer is completed and regulatory approvals are received.
The facility boasts solid dosage form production capabilities with installed capacity of 4 billion SDUs – high flexibility in batch sizes. Packaging operations are available for blisters, bottles and best-in-class wallet packaging lines.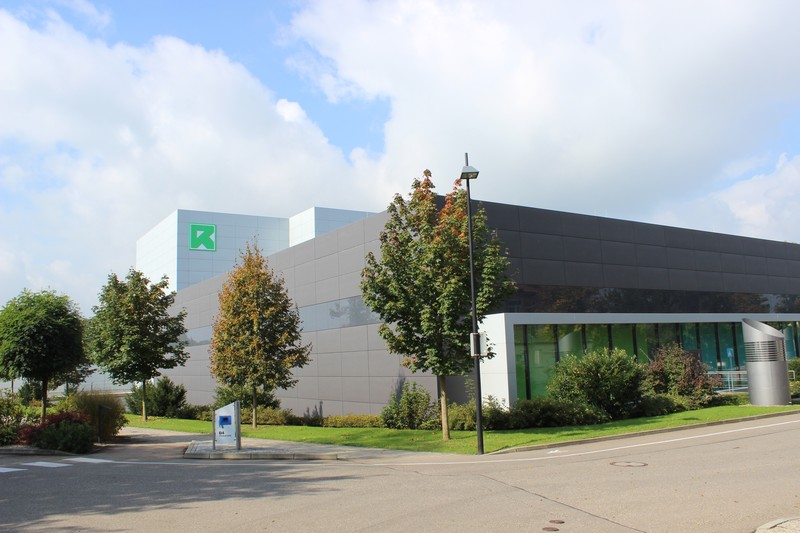 Oct. 1, 2014 - R-Pharm JSC completes acquisition of Pfizer plant in Illertissen (Germany)