History
R-Pharm JSC was founded in 2001 in Moscow by Alexey Repik and employs over 3,500 highly qualified specialists. The company has over 50 branches, and turnover exceeded $1.6 billion in 2014. R-Pharm JSC operates in Russia and CIS, USA, Germany, Japan, Turkey/MENA and India.
The company is involved in R&D, manufacturing, marketing, sales and distribution of innovative pharmaceutical products from a broad number of therapeutic areas in specialty/hospital care.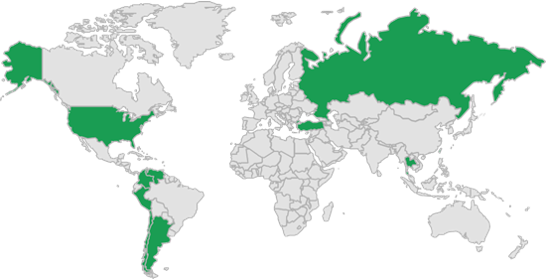 For more information on R-Pharm JSC, please visit http://www.r-pharm.com/en.